Maybe you have or haven't noticed, but this blog has been beyond silent for over four months.  In this time, many things have stayed the same with some concerts, a few too many crazy nights, and unlimited party fails.  However, in that same time so many things have changed.  I've changed.  To the core.  Regarding things I'm not ready to talk about. All leading me to one ultimate result — I'm speechless.  Literally.
There's a fear when you write.  You expose yourself in a way others can't imagine.  You know that dream where you walk around naked?  The one where you run around just trying to find any kind of towel, drape, or even napkin to cover yourself up enough so everyone won't laugh at you?  Uh yeah…that's fucking writing.  Sure, I don't have to share my words with everyone, but you feel just as exposed.  Your heart is in every word, for better or worse, and people will read them.  Your lovers will wonder if you aren't happy with them.  Your friends will assume you've captured your recent disagreement.  And your parents will assume you thought they did a terrible job.  All while you explain it's fiction and not about them, you secretly curse yourself for writing such amateur shit.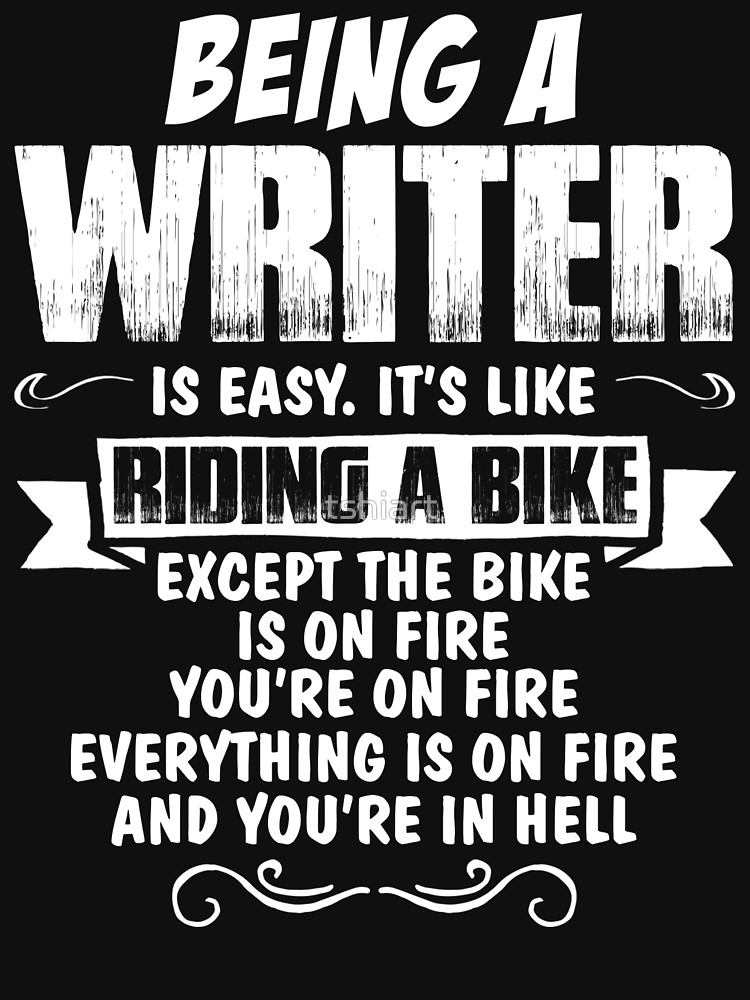 The problem is when you're supposed to be a writer, you feel lost when you aren't writing.  It's not fun fielding the question "Are you still writing?"  Also, there's pure joy when you think about the little details which create a unique experience.  The words ignite a passion so deep it heats your cheeks every time you even imagine your characters in heartfelt conversation.  When there's a silence from your day to day grind, you think about what could be for the two people you left abandoned so many months ago.  And this is even before you get to the fact you have a goal.  A goal you've been chasing for years.  One you know you will reach before you die and the clock is ticking.
So where do you start?  How do you take a first step when you are fucking scared to death?  Well, I've chosen to write a blog.  With a concert trip right around the corner and encouragement from peeps who mean a whole lot to me, I needed to start somewhere. Something to help me move forward.  Like a muscle with atrophy, I gotta work this shit out.  Thinking about word choice, enjoying the bliss in a well told story, and finding the passion behind describing a soft moment where two characters lips meet to express their affection are things from which I've been long absent.
Really, it comes down to the moment where you have to give up your fear, that heavy self doubt, and start taking one step at a time.  Things may not be perfect in the beginning, but no one asked for it to be.  All I really need to do is put one word in front of the other and get some thoughts typed on a screen.  And here it is.  My resolve to start putting my perspective back on page and keep the experiences going.  I hope you're glad I'm trying.  Because little by little I'm going to find the way back to myself and figure out how the Hell my story is supposed to go.